Despite the progressively violent Russian invasion, Ukraine's long-vibrant software sector is churning out code for clients around the world and contributing to the country's war effort.
Nearly a week after Russia launched its full-scale invasion of Ukraine, many companies in the country's major information outsourcing industry claim to have relocated thousands of employees to the west of the country — especially the tech hub of Lviv, which has so far been largely spared the fighting and damage.
Keep reading if you're also among the many wondering what will happen to the Ukraine IT outsourcing industry and what alternatives companies can use in times of need.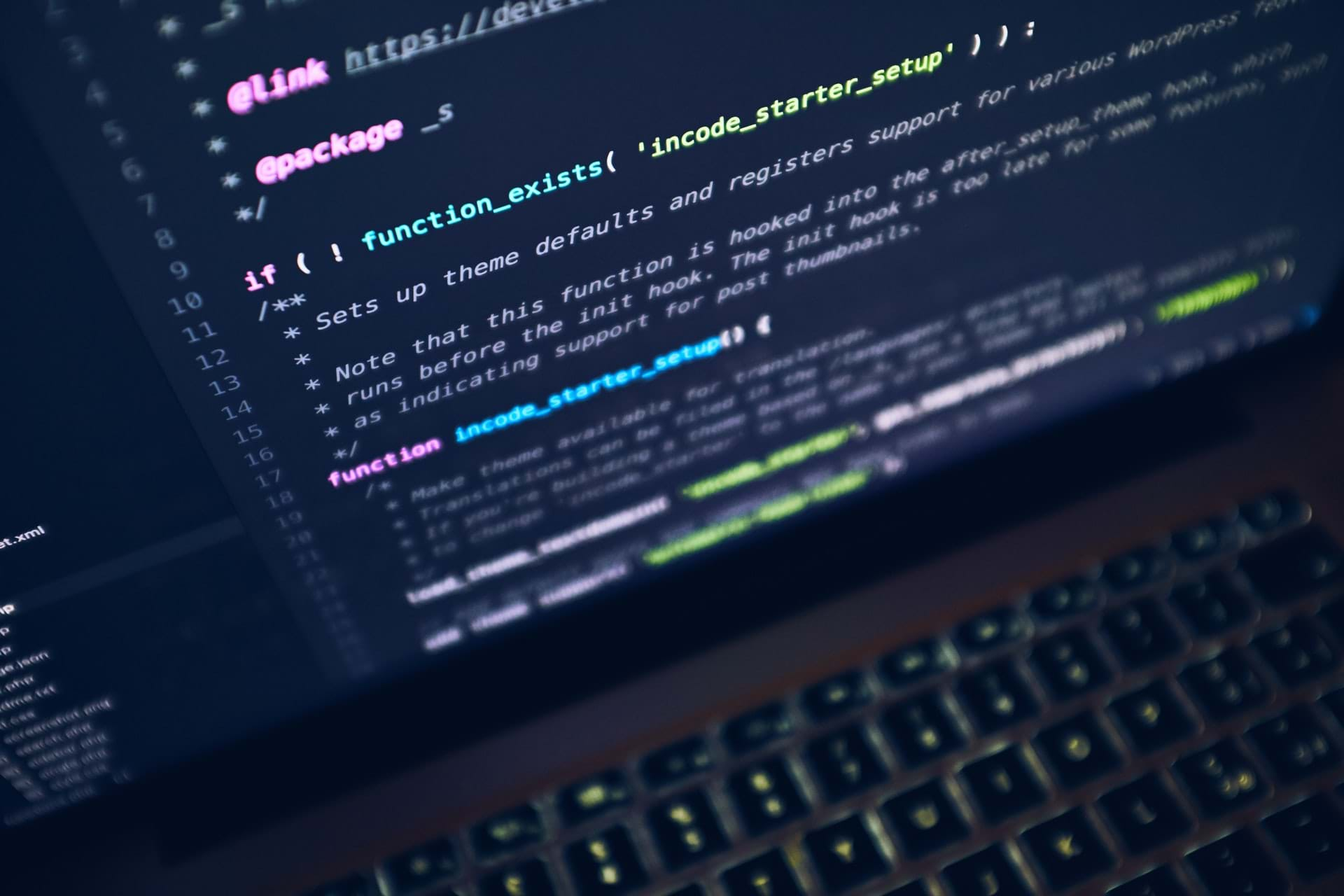 Ukraine IT Industry Before War
Let's not forget that the pandemic prompted a massive shift from the physical to the digital world, with entire workforces going remote and most businesses moving online. Companies around the world were forced to undergo quick digital changes, resulting in a surge in IT service demands. Ukraine was no different.
Moreover, the long-standing emphasis on high-quality education, especially in technical disciplines such as math, physics, and engineering, has laid the foundation for skilled employees. The Ukrainian workforce is inherently capable of performing the most complex technical tasks, such as developing network systems or managing entire IT infrastructures.
In fact, Ukraine's leading enterprises have evolved over time from basic software development to higher-level work such as network infrastructure, business analysis, and interface design.
This creative flair has also spawned a thriving start-up scene. Last year, a total of $571 million was invested in Ukrainian or Ukrainian-founded technology start-up companies. The country has created many unicorns (start-ups worth more than $1 billion), such as software development platform GitLab and online writing assistant Grammarly.
All of this had an impact on the growth of the Ukrainian IT industry, as well as Ukraine IT outsourcing company. That was, of course, all before the brutal Russian invasion. Let's review some key statistics and information about Ukraine's IT industry before learning more about how the ongoing war has affected this sector.
Key Data about Ukraine IT Sector
Since the mid-1990s, when the first IT companies arrived, the industry has grown at an incredible rate. It now accounts for 4% of GDP and employs around 200,000 people, with some of the highest wages in the country.
Outsourcing has fueled much of this development. However, while the ability to hire skilled programmers at reduced prices used to be the key selling point for foreign consumers, the value proposition has altered significantly as the industry has matured.
In the Good Country Index, which ranks countries based on how much they contribute to human society, Ukraine ranked 13th out of 124 countries in the science and technology category in 2014 and 14th out of 163 countries in 2020.
The authorities considered science and technology, culture, health, and well-being among the seven categories. They examined the following parameters in the "science and technology" section: The number of international students, export-oriented tech journals, scientific and academic publications, Nobel Laureates, and the number of submissions for the International Patent Cooperation Treaty.
According to the Innovation Cities Index, Kyiv, Lviv, Odesa, Kharkiv, Dnipropetrovsk, and other Ukrainian cities are among the world's most inventive cities. These results are an example of Ukraine's technological and scientific achievements in the pre-war period.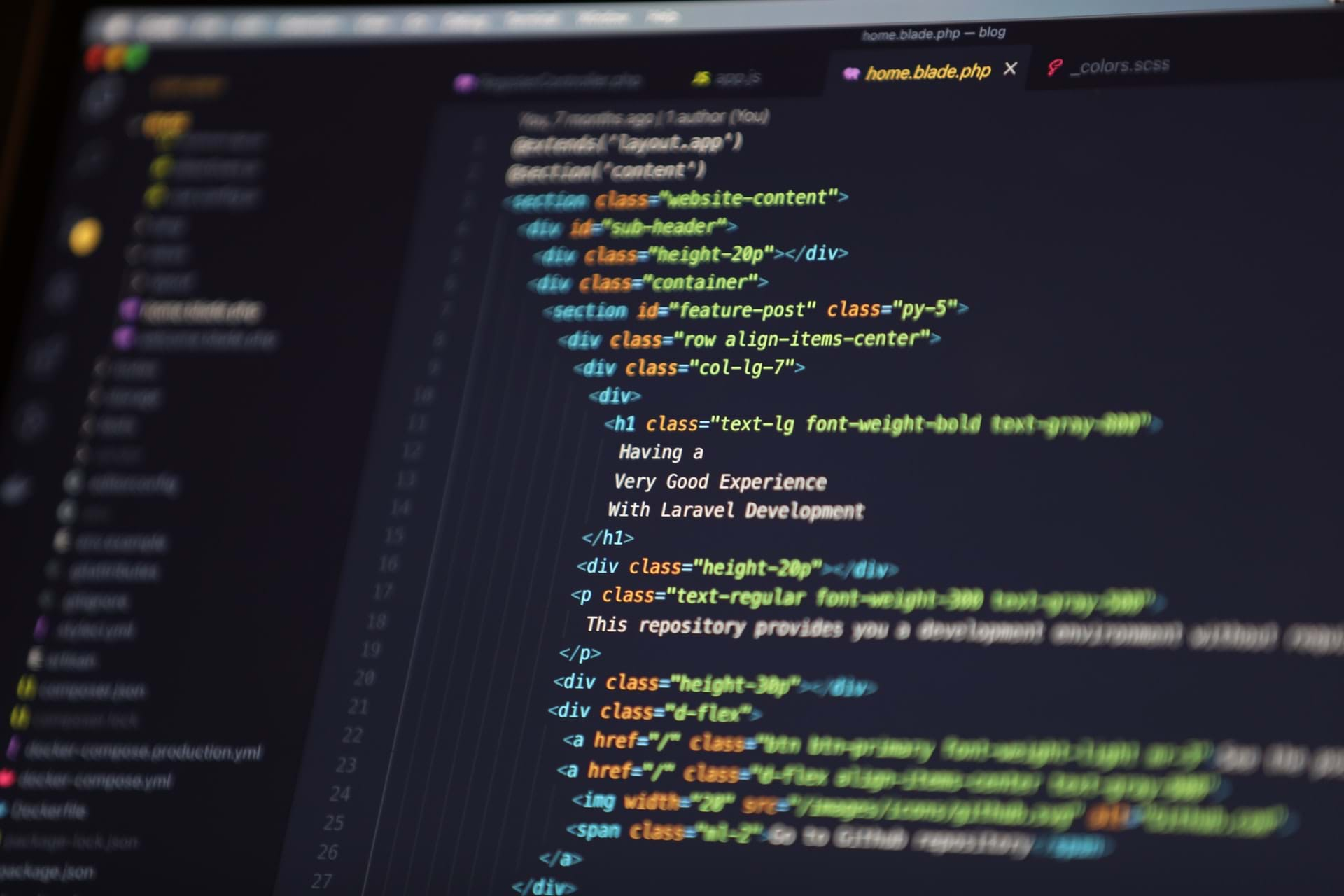 Ukraine IT During Russian Invasion
Ukraine's IT sector has been one of the fastest-growing in Europe in recent years. It had an annual growth rate of 25 to 30 percent and employed roughly 300,000 people.
But the conflict in Ukraine has taken a heavy toll on the local economy and global supply networks.
The IT industry in Ukraine is operating at about 80% capacity at the present time, compared to its pre-war levels. However, it is unclear whether this trend will continue and what the consequences will be.
As the Ukrainian IT industry is mainly based on service exports, it is much less location-bound than other industries, allowing organizations to use flexible working methods such as teleworking and outsourcing.
Before the war, Ukraine's third-largest export was technology, and the country aspired to become an innovation center in the heart of Europe. However, Russia's invasion threatens the country's progress, and it needs support from outside its borders.
Future of Ukraine IT Outsourcing
Much of the thriving IT sector has become resistant and accustomed to living under the pressure of the ongoing conflict that began in 2014 with Russia's annexation of Crimea.
The Ukrainian spirit is indeed strong. One of the pillars of resistance in Ukraine is the tech community, which is an active part of society and consists of thousands of educated people with a global perspective.
However, it is unclear whether the country's IT sector can continue to operate or not and for how long. The severity and duration of the Russian strike will significantly impact future developments and the extent of economic disruption.
If the fighting continues, business people may lose investments and cancel contracts. It's also worth mentioning that 'outsourcing businesses,' which serve at least in part as outsourced IT departments for foreign companies, employ nearly 45 percent of Ukraine's IT labor force.
If Ukraine's IT sector collapses, this could have consequences for many European companies. In the run-up to the war, for example, the outsourcing firm Krusche & Company warned that obstructing IT services from Ukraine could technologically cripple the West.
In these challenging times, it's important to remember that there's always an alternative to which both Ukrainian and international clients can turn. For example, did you know that India is one of the major hubs for high-end outsourcing solutions?
According to a recent report, India is the top outsourcing destination for 80 percent of European and US outsourcing organizations. Additionally, statistics show that India is one of the world's largest technical and professional talent hubs in the IT sector.
Final Word
Ukraine's dynamic IT industry, which includes a growing number of large organizations such as Google, Samsung, and Oracle, is attracting an increasing number of major corporations to set up R&D centers in the country. It's also attracting the attention of investors looking for early entry into one of Europe's most active IT hubs.
With the ongoing conflict between Ukraine and Russia, international outsourcing companies are having to redirect their IT projects to other valuable IT hubs in the world, like India. We hope this article could help you to form an opinion about IT outsourcing to Indian providers and find enough information about credible Indian IT companies.