Content marketing isn't all about writing an informative and engaging piece of content. No matter how great your content is, your marketing efforts will go down the drain if it's distributed in the wrong communication channel and fails to reach the consumers they're intended for. 
In today's digital age, there's a wide array of channels for distributing your content. You can post share-worthy images and videos on social media, create blogs on your website, and write email newsletters for email marketing. Sure, you can do all these but it's more cost-efficient to understand each platform's pros and cons, and whether or not they're the best one for attaining your digital marketing goals. 
In this article, we'll list down a couple of channels for content distribution and how they can work for or against your content marketing strategy. 
1. Blogs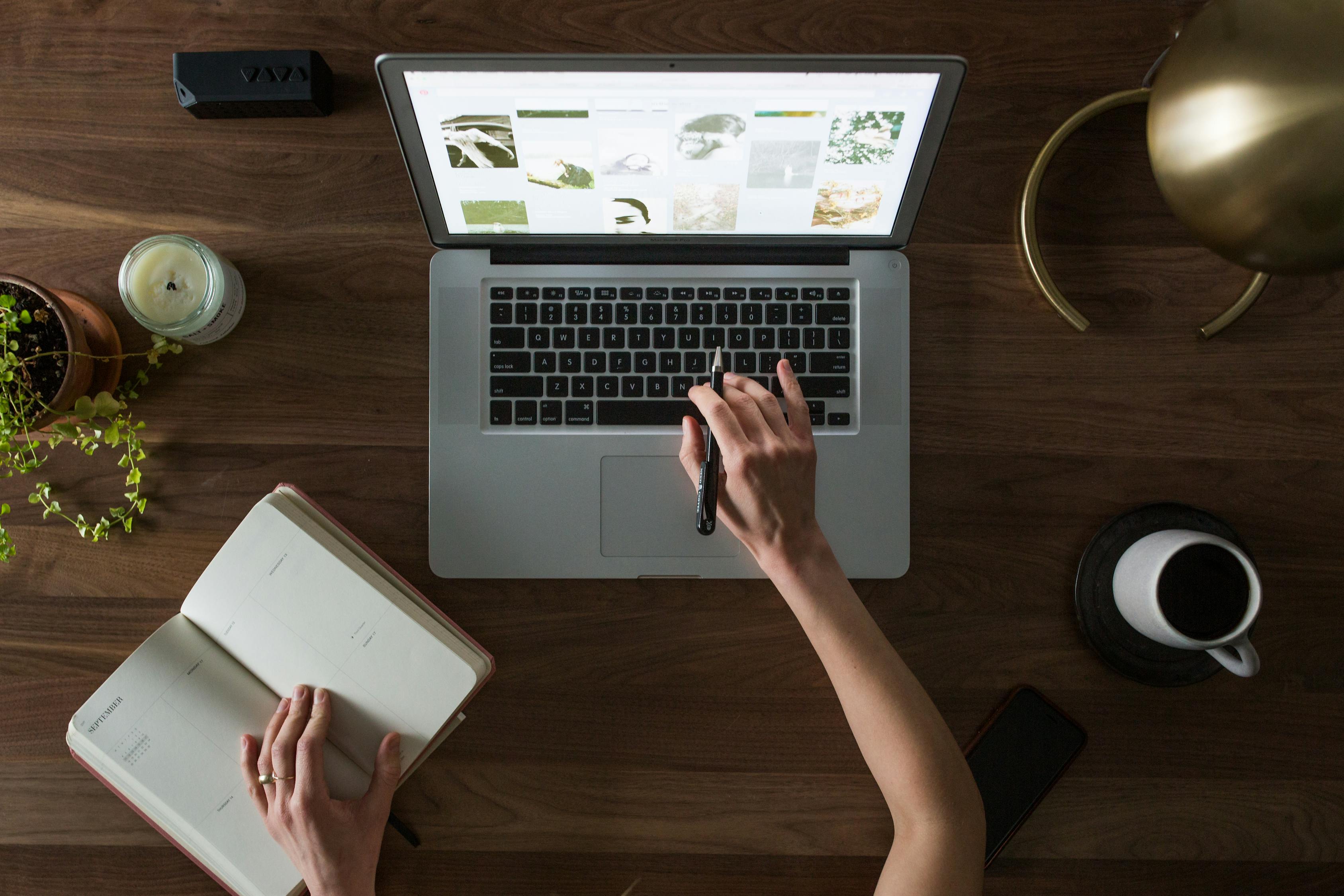 One of the best ways to succeed in content marketing is to start it with your own property: your official website. You can present your brand as an authority in your industry by giving valuable content to your site visitors. These include having a blog section with informative and engaging listicle-type posts relevant to your brand, infographics, and long-form and in-depth articles. You can also create visual content, like high-quality photos and videos.
With blogging, you can take advantage of the organic results in Google. With effective keyword research and other SEO strategies, you can use your killer content to drive more traffic to your website, improve search engine rankings, and increase your brand awareness. You can also use your content in social media marketing and email marketing
One small downside of using blogs is you're starting from ground zero. You have to do things like defining your blog audience, conducting keyword research, and understanding the market and competition before coming up with content materials that are both user-friendly and search engine-friendly. To reach your goals, seeking help from a reputable digital marketing agency that'll execute efficient content marketing campaigns for you is imperative. 
2. Social Media
The best thing about social media is you can get your brand in front of people quickly. Social media gives you increased brand awareness, visibility, and authority, improved brand loyalty, higher inbound traffic, and better conversion rates. Along with establishing stronger relationships with your loyal customers, social media also helps you reach new people outside of your circle, you might also be interested in your products and services. 
Aside from using it for its sole purpose of communicating with your patrons, you have more opportunities for engaging with your audience in the most creative ways. Thanks to the stunning features of these social media platforms, you can share high-quality photos of your products and services, make attractive short-form videos via posts, reels, and stories, share relatable quotes and memes, and more. You can also collaborate with content creators, influencers, and use user-generated content to your brand's advantage. 
Just make sure to keep up with the trends, establish an organised content calendar, and keep your brand from getting drowned out by all the noise. A good rule of thumb is if your content is great enough to catch one's attention and stop a user from scrolling, then you've nailed it. 
Email marketing has been around for quite some time. With high-quality content that provides value to customers, email campaigns have progressed from looking "spammy" and "pushy" to becoming an effective engagement strategy. 
Sending email newsletters is another content marketing strategy that works. Next to creating a catchy email copy, you can also deliver other forms of content using email campaigns. These include aggregated lists of content from your website, eBooks, and reports. Some email newsletters even come with embedded videos and photos. 
The issue with email newsletters is it can be challenging and tedious to build an email list. But get this intimate approach right and it can greatly help with segmentation, allowing you to reach a highly targeted audience of interested subscribers. 
4. Guest blogging 
Aside from publishing high-quality articles on your website, you can also do guest blogging. It refers to writing informative and relevant content and publishing it on someone else's website. Along with sharing your brand's expertise on a particular topic, guest blogging also is also a great link-building strategy, letting you get more eyeballs, increase organic traffic back to your website and improve brand awareness and credibility. 
The challenge is guest blogging is a labor-intensive and time-consuming strategy. Aside from the work related to developing your content, you must also build a list of authoritative websites to guest blog on, send emails to pitch them your topic, adhere to their guest blogging requirements, and track your outreach results. While it's a demanding strategy, it has huge payoffs for businesses.
5. Third-party distribution, offline publishing or partner publishing
Third-party distribution includes venues like SlideShare.net and other video hosting services such as Vimeo. You can create partnerships with these content powerhouses and create content specifically for each of these third-party distributors. 
The advantage? You'll have immediate access to a larger audience and get some good old press coverage on offline media. The downside? You might have potentially less control over where the content gets posted, making it hard to track results. 
6. Message boards /online communities 
Think about sharing your content on LinkedIn (LinkedIn Today), Quora (Quora Blogs), and other online communities with blog features. Aside from community interactions, such popular communities now allow brands and influences to publish their own content with a promising viral spread. You also have the option to create sponsored content, which comes with a fee.  
You can reach plenty of niche audiences who are already interested in your topics. You just have to be mindful that content pieces in such online communities may be regarded as spam.  
Author Bio: Carmina Natividad is a web content writer during the day and a foodie, musician, coffee connoisseur, and plant mom when her day shift is over. She enjoys sharing her insights about blogging, web design, SEO, and other forms of digital marketing. To know more about digital marketing, check out the blogs of SPRINT DIGITAL Agency Dublin.