If you are a retailer or you simply are interested in Coconut Bowls, you may have wondered "How long do coconut bowls last?". With a coconut bowls wholesale factory, Simple Decor can say that with care, your coconut bowls can outlive your expectations. Before delving deeper into the question, we should take a look at the material characteristics as they greatly determine the product's durability.
Coconut Bowls' Material Characteristics
Coconut bowls are, indeed, made of real coconuts, the same coconut you drink while enjoying the sun on the beach. Coconuts are coastal plants native to tropical regions and especially thrive in the Southern parts of Vietnam. Coconut juice is a specialty in these regions for its fragrant and refreshing taste. Putting tastes aside, Coconut products are made from their husks. These are the outer layer of the fruit that holds the juice from spilling out. Coconut husks are composed of two parts. The tough inner shell is brittle, and the fibrous outer exterior excels at absorbing shock (Source).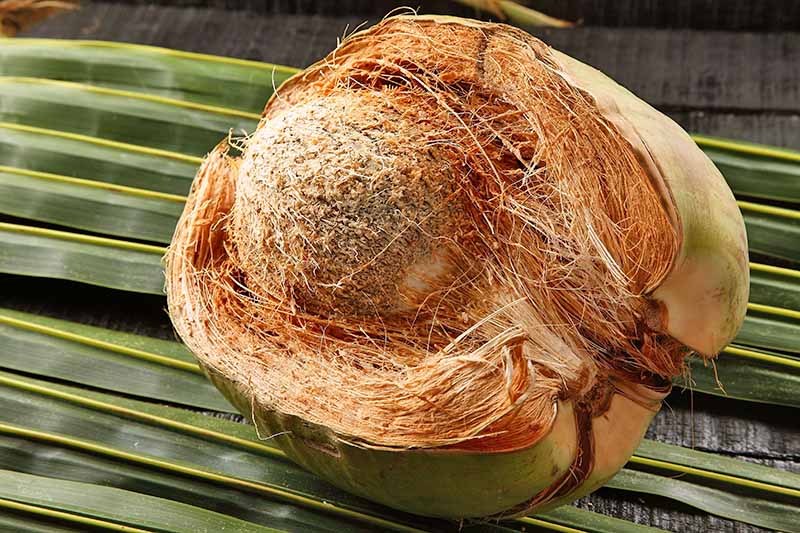 Depending on your needs, our craftsmen can make your coconut bowls from either or both of the materials. Other than being durable and water-proof, the husk is mold-proof. Fun fact, the reason why your coconut has mold is only that the husk is cracked allowing the mold to get into the inner part. Hence, Bowls made of coconut is naturally mold-resistant, which, as natural product sellers, you may feel relieved to hear. Despite being so tough and durable, the coconut husks are quite easy to work with. To assume the best design for your business's needs, craftspeople could polish, burn, and cut them. Simple Decor also provides customized laser printing for coconut bowls, just tell us your ideas and we can provide you with THE solution.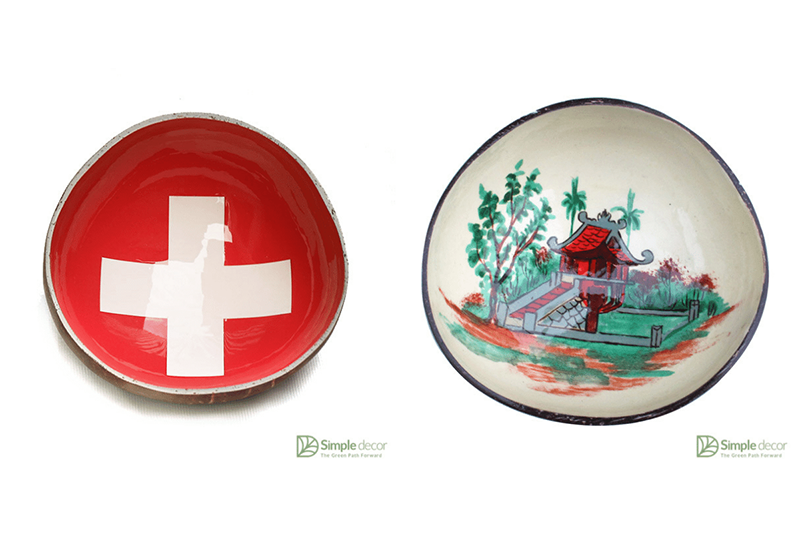 Wholesale Coconut Bowls Maintenance
Natural Coconut Bowls are more than durable enough for both delivery and usage, however, with proper care, they can last much longer than you would need. 
Shipping Coconut Bowls from Wholesale Factory
For businesses, freight can be a headache not only because of the rising prices but also due to the integrity of the packages. For starters, after manufacturing coconut bowls (our lead time ranges from 30 to 45 days for large orders), we pack them on top of one another. This saves a considerable amount of space, alleviating your freight headaches. Then, we put moisture absorber bags in despite their resistance to humidity just for added safety. Afterwards, we add the filling parchment to minimize damage during shipping. With just this much, the coconut bowls will safely reach your hands via sea shipping or air shipping.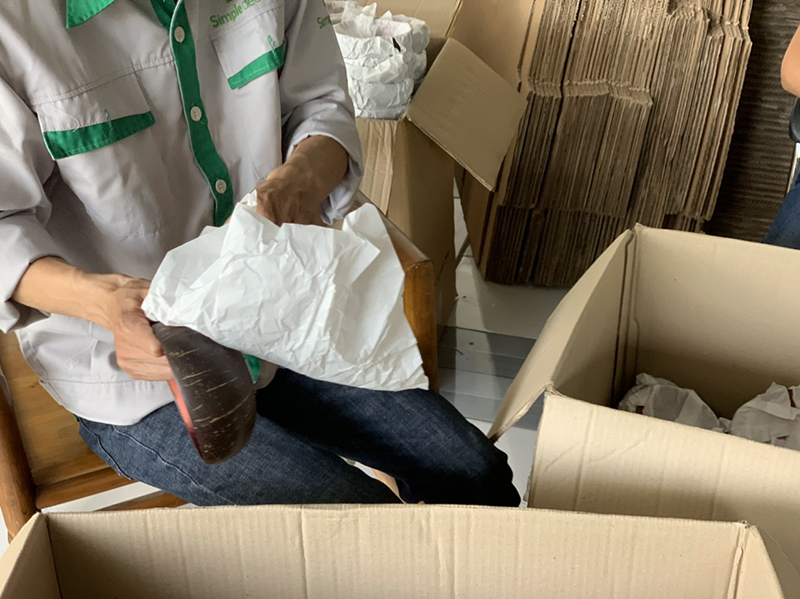 Next comes the delivery from your end to your customers. Assuming you have to ship cross-distance, worry not because these Bowls made from Coconut are more than durable enough to make their way to your customers. If you are considering Vietnam as the exporting destination, explore more about the Delivery Process with a Vietnamese Coconut Bowls Wholesale Factory here.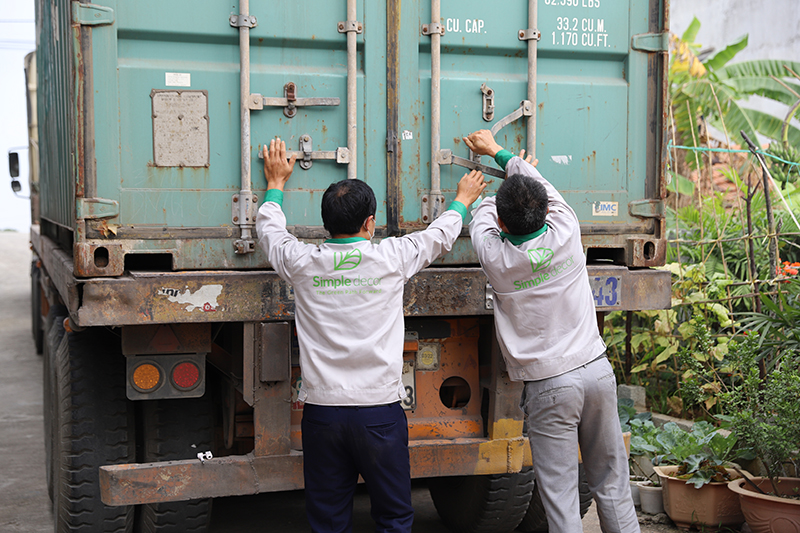 Using Coconut Bowls
Except for boiling hot food, customers can use coconut bowls for most foods. It is best to keep the food's temperature below 45 degrees celsius so that they do not crack. Coconut husks are often quite thin and can not expand well in heat leading to them cracking when heated. Coconut seems like an all-around material except for heat which appears to be the chink in its armor. As long as you keep your temperature below 45 degrees, the coconut bowls will stay in your cabinet for a long while.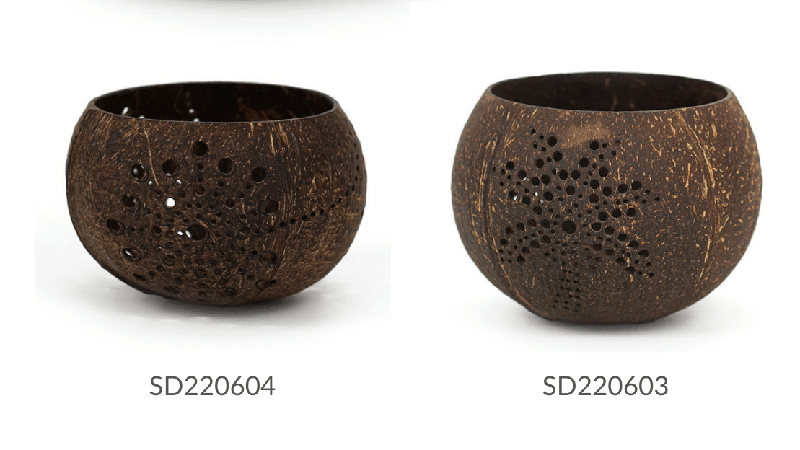 Cleaning Coconut Bowls
Our Wholesale coconut bowls are washing machine safe, just remember, heat is no good so you can use washing machines with the cool settings. If you want to clean them traditionally, normal washes are more than enough and, just a bonus on the aesthetics, rub them with coconut oil occasionally for a smooth and sparkling appearance.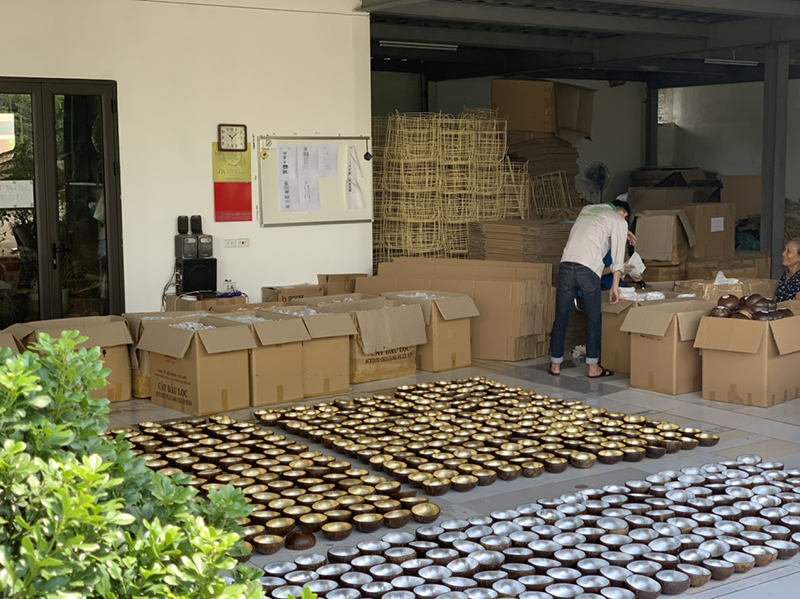 Check out more product ideas of our specialized Coconut Bowls for wholesale here. We can customize the original coconut bowls with other materials such as lacquer, eggshell, and mother-of-pearl.
Explore more: 3 Types of Lacquer Coconut Bowls Wholesale Made in Vietnam
You can also leave us a message and we will get back to you at a moment's notice.